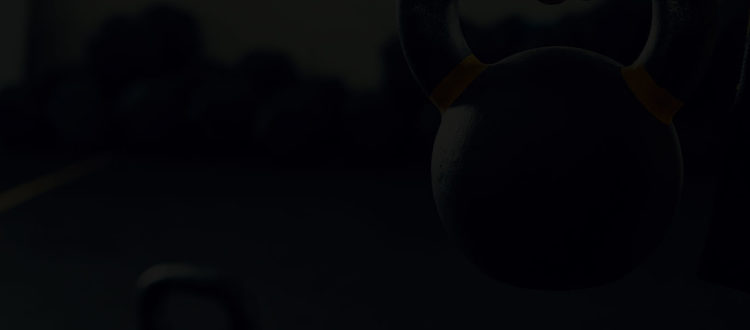 Thurs, June 23 WOD and Wine Ladies Night!
Whether you're already a member, or looking to try Cross Training to see what it's all about, come get your sweat and sip on with the women of CFO!
When: Thursday June 23 6:45pm
FREE for all members and non-members.
Non-members: take advantage of our exclusive WOD & Wine night membership promo!
After your sweat session with Cross Training BK Fit's exceptional coaches, enjoy wine tasting with Karin of Corkscrew Wines.
Corkscrew Wines is a boutique wine shop based in Brooklyn's Clinton Hill. Karin holds every aspect of the products she sells to a high standard, from production to taste. She works to keep wines produced by big businesses out of her store and support small family- run operations by sourcing most of her wines from women or family owned wineries.
We can't wait to WOD and WINE with you!
Be sure to RSVP to [email protected] so you can grab some free swag and discount offers from our event partners: